Investment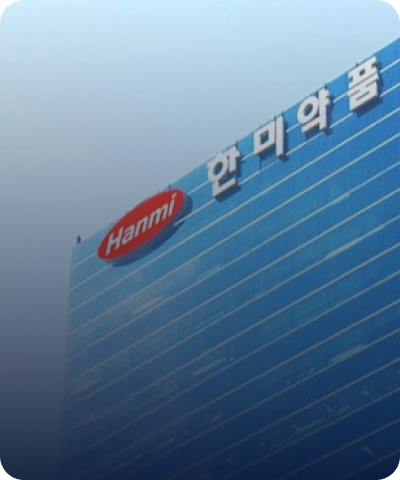 CULTURAL
COREE is led by Mr. Chong-yoon Lim, the President of Hanmi Science
50 Years of History of Tradition & Innovation
Coree group is structured with 18 subsidiaries in China (as well as Hong Kong), US, Italy, and Korea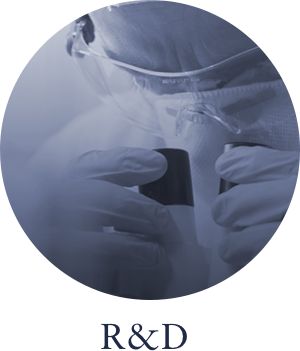 R&D
New Drug & New nutrition Product Development
R&D centers:Korea,China,Italy,USA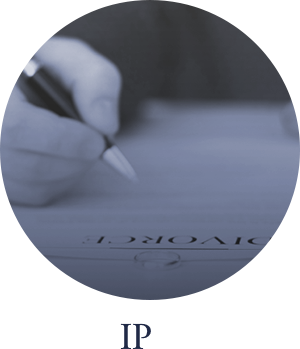 IP
COREE Group has actively secured patents and intellectual rights in its business areas.
66 Patent applications/registtrations worldwide.
IT
Digital Therapeutics(DTx)
Cooperation with Global Leading Hospital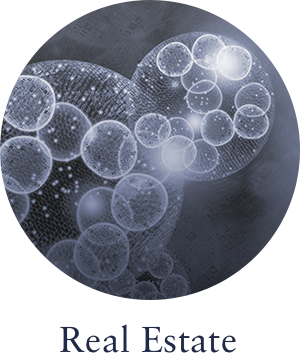 Real Estate
Green Bio Plant Complex at Pohang
50 Years of History of Tradition & Innovation
New Expanded Best-fit CMO/CDMO facility in Korea
Consulting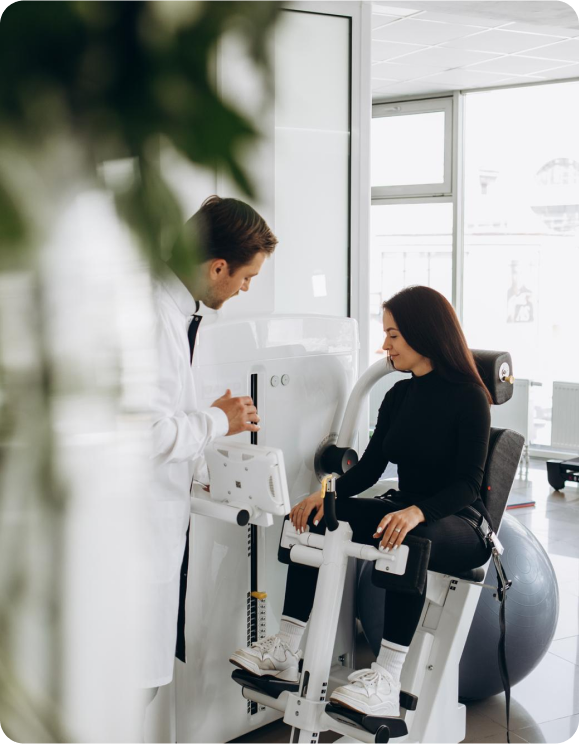 1

CRO : Preclinical/Clinical Trial Management

Medical advances have helped shape the modern world, increasing lifespans and preventing the spread of life-threatening diseases.

2

Premium Wellbeing Care Service

B2C services to provide fully personalized exercise, nutrition, medical advice, psychological counseling through online & offline channel

3

IT Services

CDSS / SCSS / Multi-info Monitoring

4

Sales & Marketing Management Services

We are one of large specialized contract sales organizations(CSOs),providing comprehensive marketing, promotion, channel management services and distribution of branded pharmaceutical and healthcare products in China.
Performance
& Economy
$ 377 mil.

Business in China : 22Y's Sales

$ 16 mil.

Business in HK : 22Y's Sales

$ 16 mil.

Business in Overseas : 22Y's Sales
Annual sales by region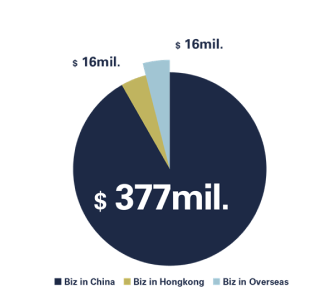 Historical sales growth