Infant Formula
Personalized Formula Ready
Mom's partner for new born
Provide you and your baby with lifelong
nutrition solutions

View the website

Ofmom Italian premium Liquid Formula [Italy]
Link mother's breast milk for love.
Focuses on supplementing lack of nutrients due to an unbalanced diet.
Calcium and Vitamin D that help bone growth Iron that heightens cognitive development.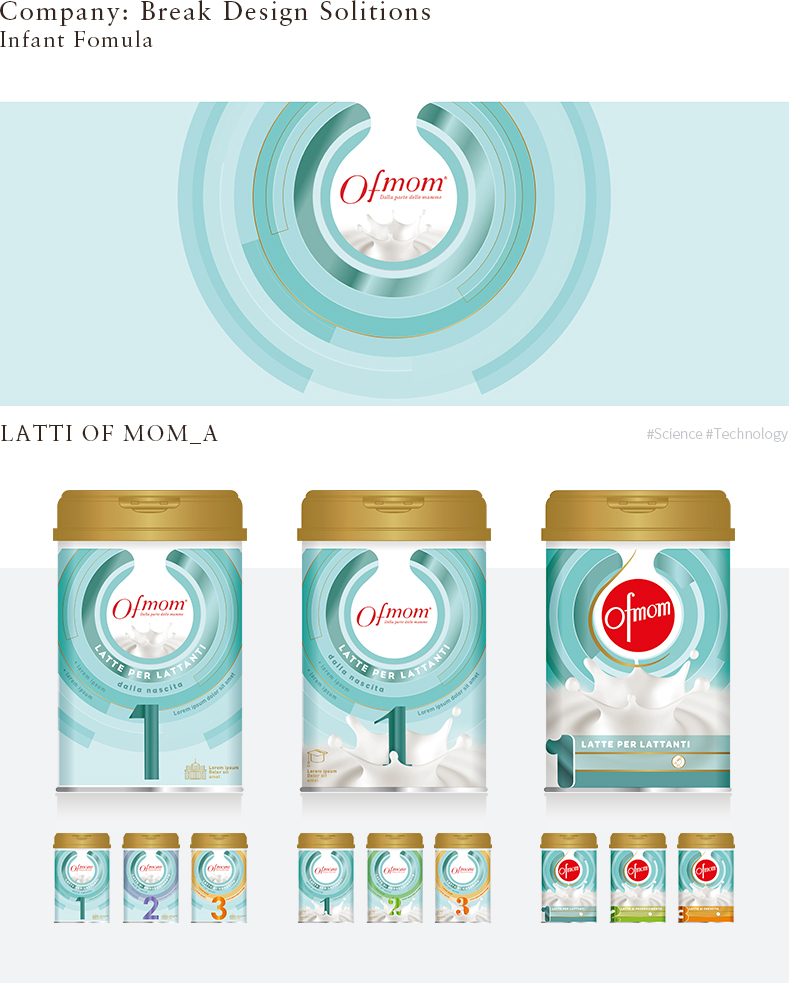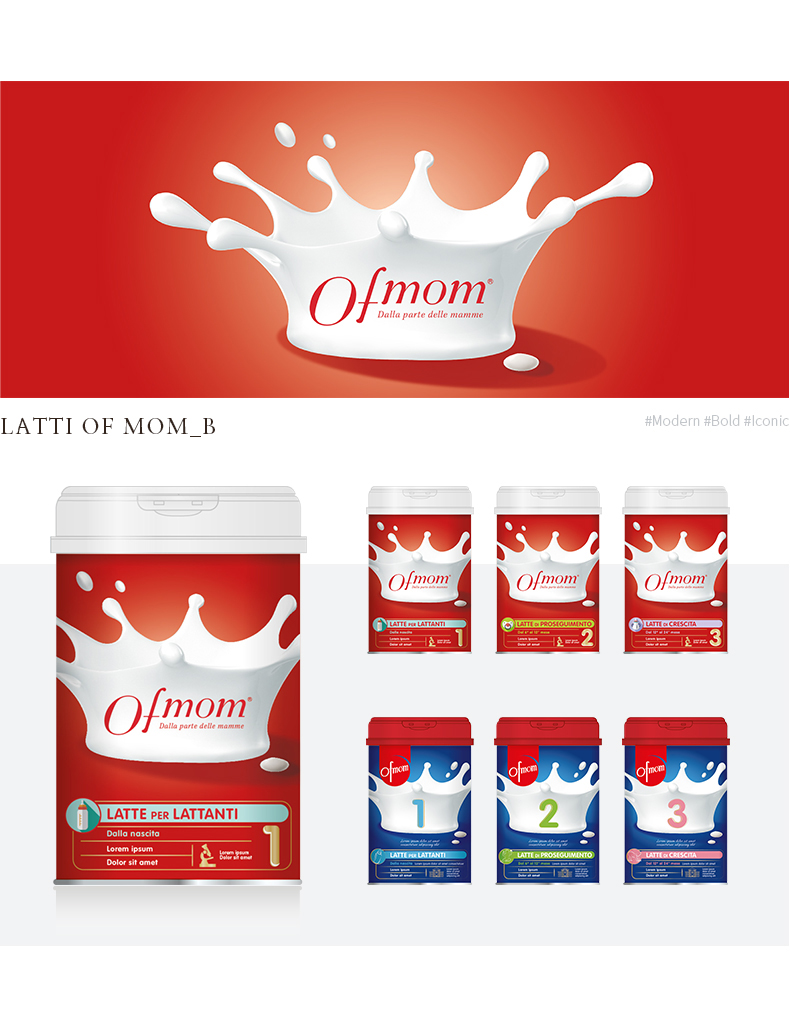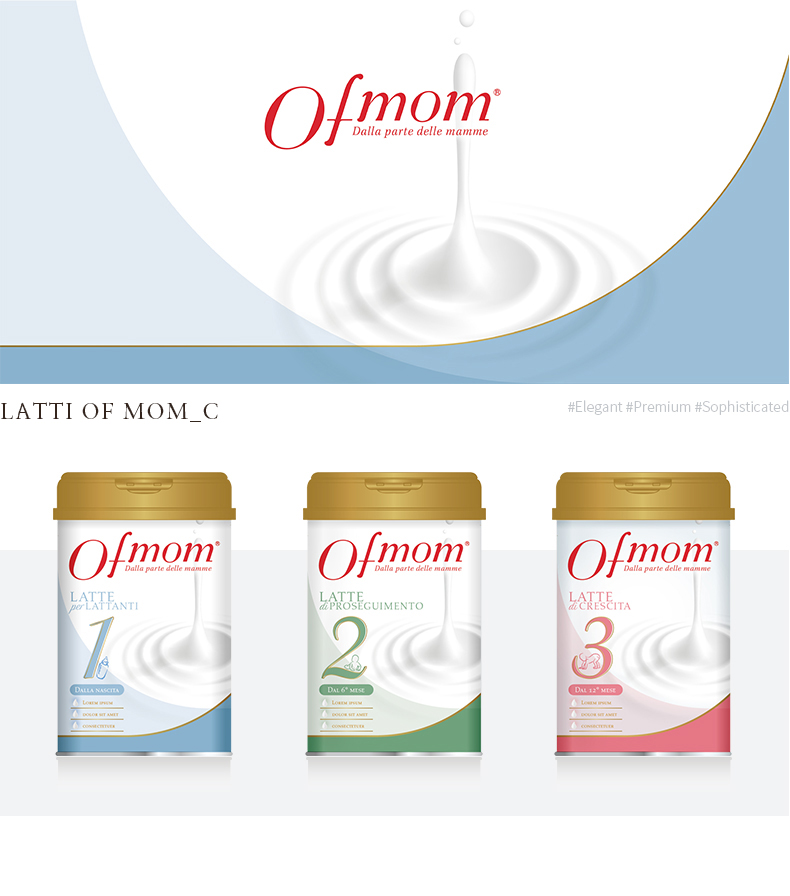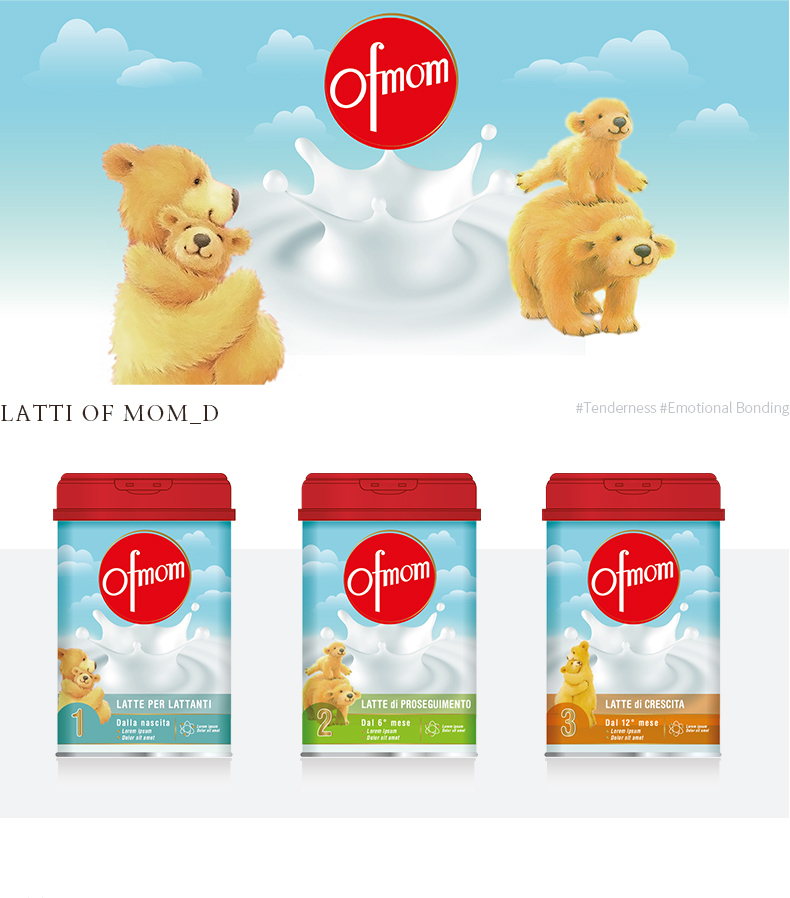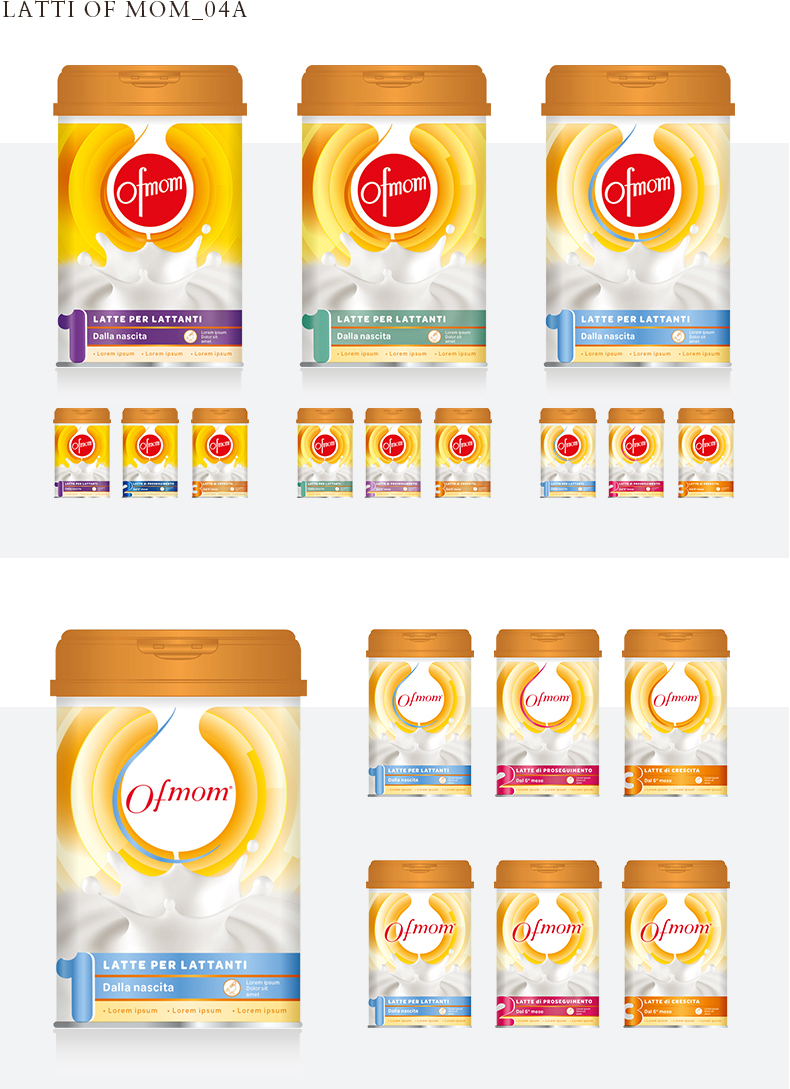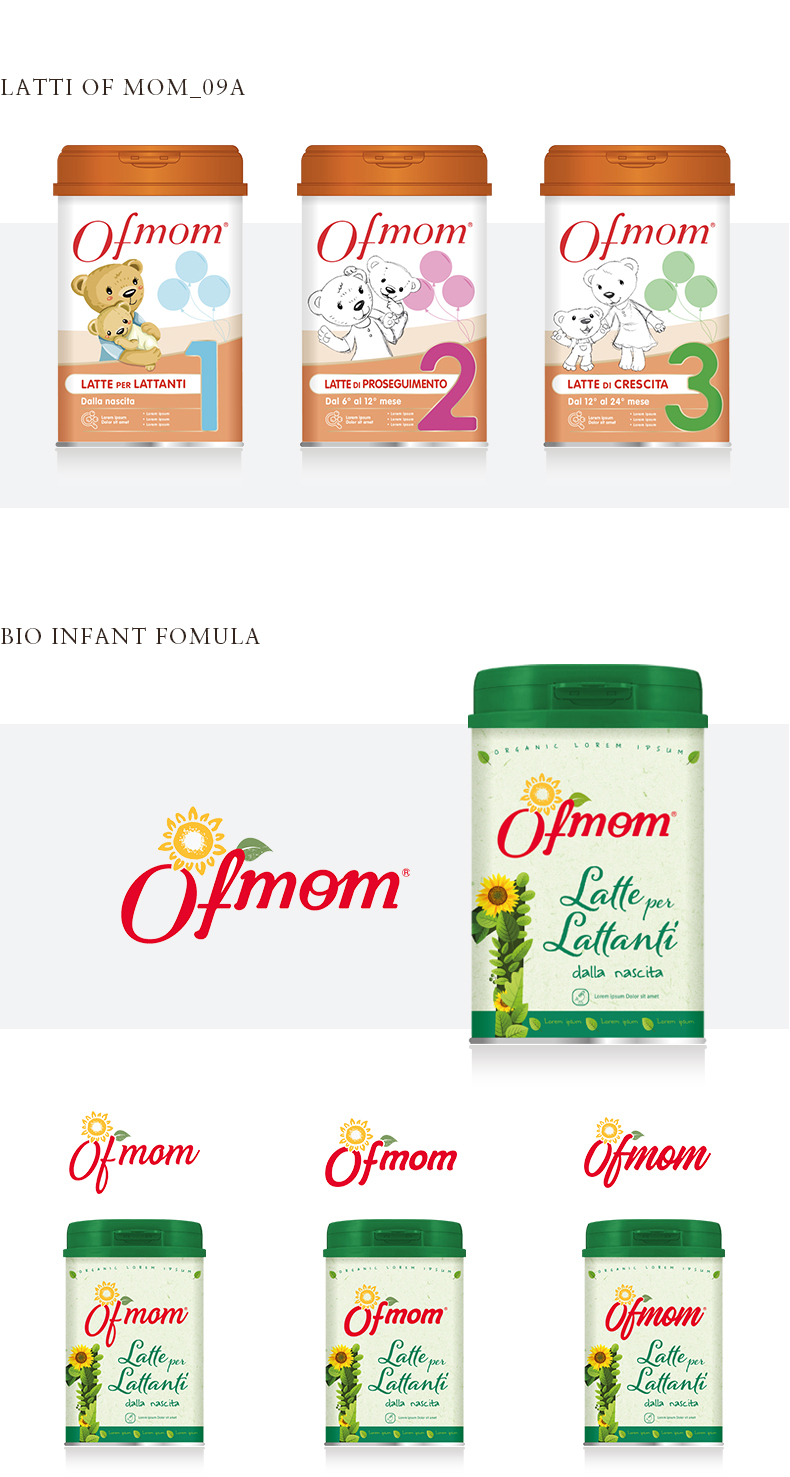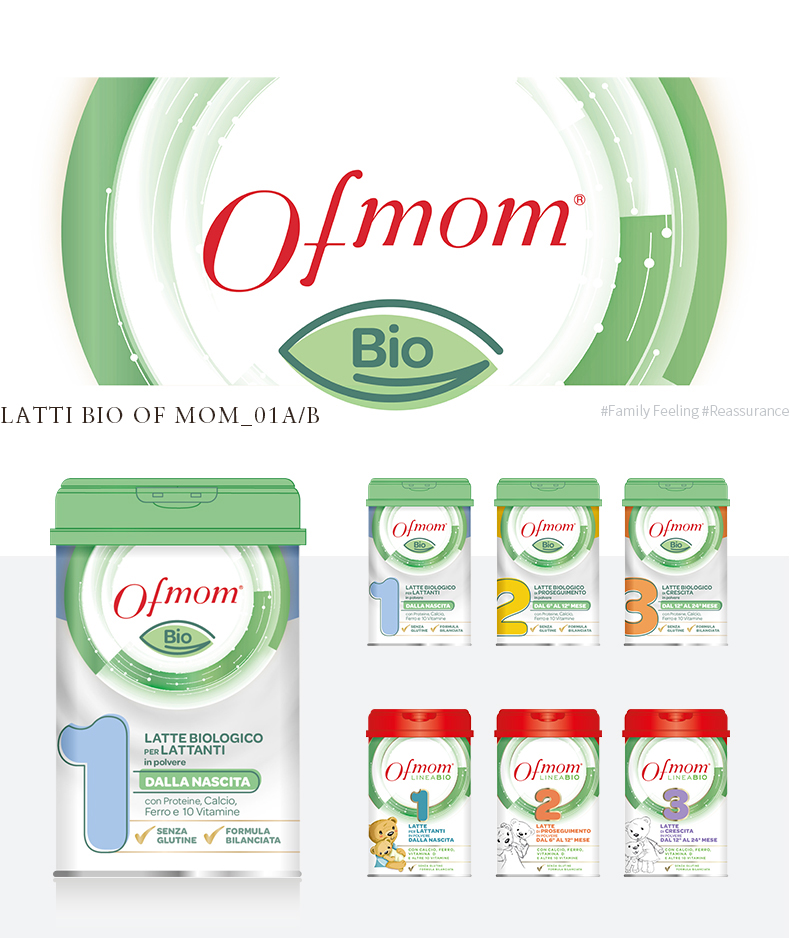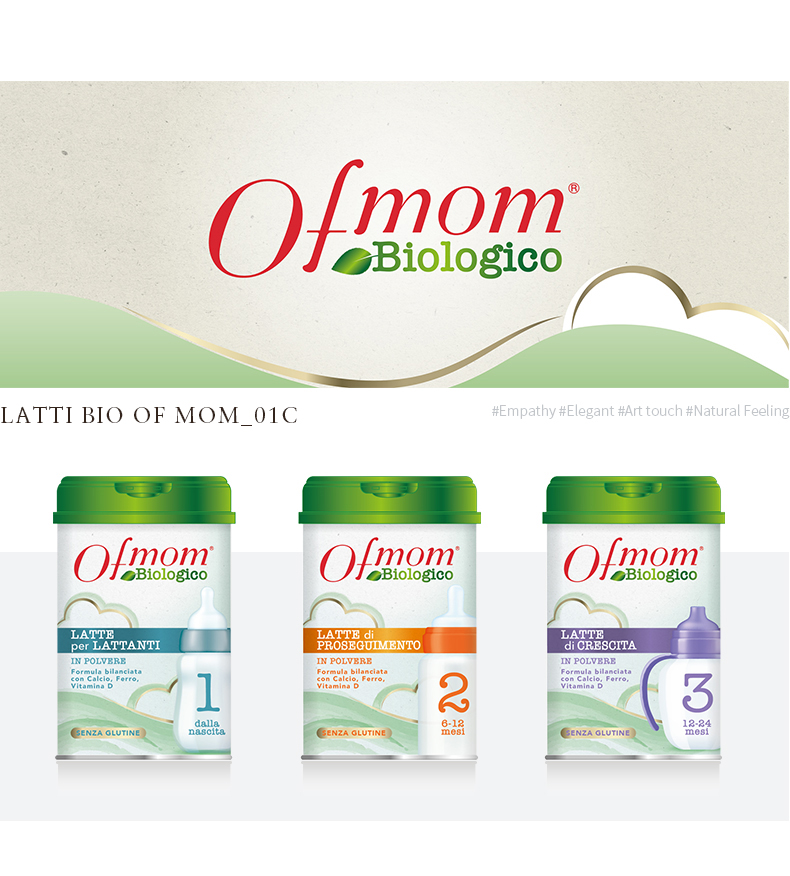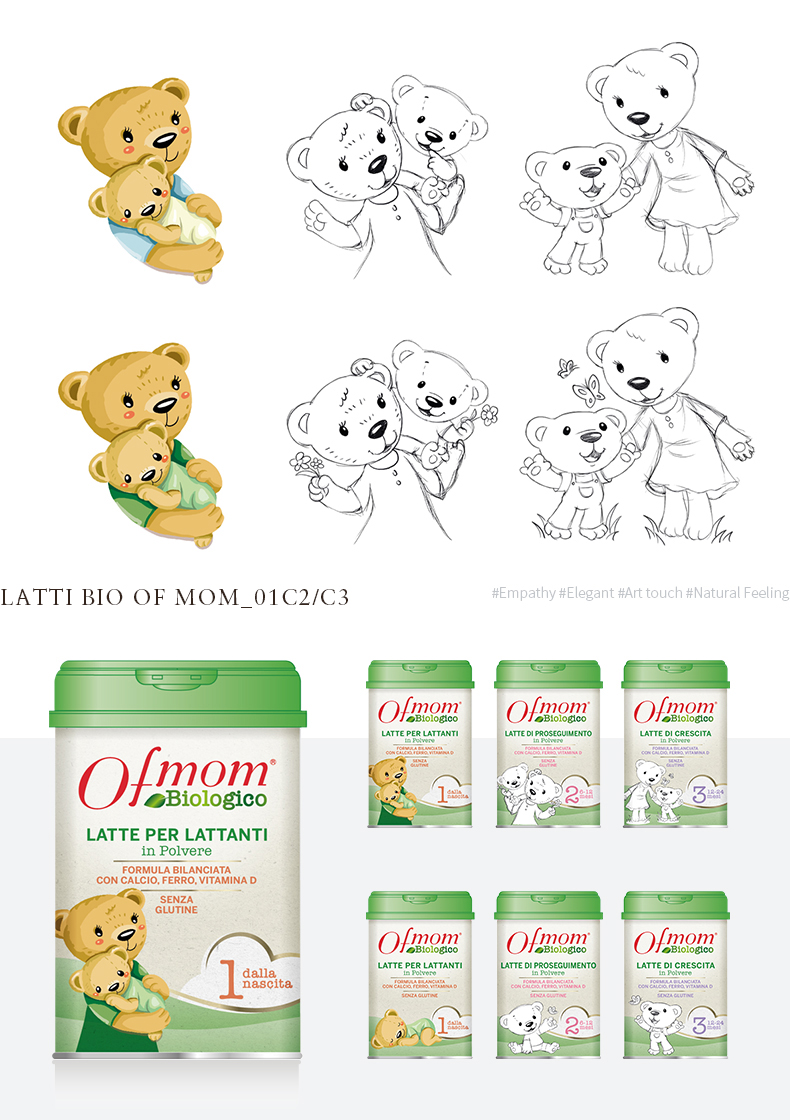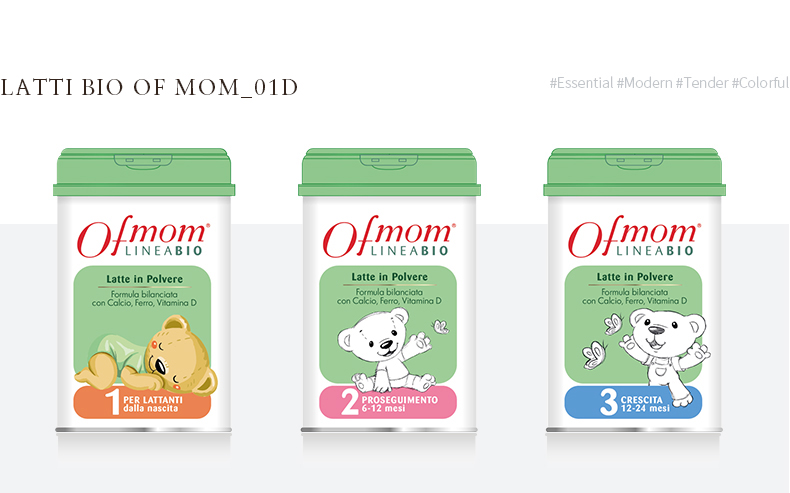 We provide you and your baby with dependable nutritional solutions.
Ofmom established a research center in Piacenza in Italy in 2015 and produced premium formula under the leadership of Dr. Lorenzo Morelli, an Italian nutritionist. It is also channeling its energy into conducting research and development on high-nutrition and high-quality formula based on the GMP by selecting only excellent dairy cattle farms in France, Italy and China.

In 2017, Ofmom Research Center in Italy led by Dr. Lorenzo partnered with Granarolo Research Center to create high-quality Ofmom liquid formula for children. As of 2017, it released five types of Ofmom formula.
Ofmom Childcare Research Center in Italy
Ofmom Childcare Research Center established in Piacenza in Italy is operated by Dr. Lorenzo Morelli, a reputed Italian nutritionist (a professor with Piacenza University/a pioneer in the probiotics sector/a member of Health Ministry Committee). Dr. Lorenzo is known to be one of the most authoritative specialists in the global probiotics sector and dedicated to conducting research on probiotics and formula.
Producing Centers
China: Ofmom(China) Company Limited
Italy: Granarolo Group

Address
Ofmom(China) Company Limited.
Chabei Administrative Zone, Zhangbei County, Zhangjiakou
Hebei Province, China

Beijing Medicare Co.,Ltd.
Tianzhu Comprehensive Bonded Zone, Building 7, No. 2, Liyuan 2nd Street, Shunyi District
Beijing, China
(400-680-3939)
Click here to contact