"Medi Jointown to Prosperity, Care China to Health", A Successful Cooperation between Jointown and Medi' Care
2019.12.06
On December 6, Beijing Medi'Care Co., Ltd., a subsidiary of Hanmi Group, and Jointown Pharmaceutical Group signed a strategic cooperation agreement in Wuhan, joining hands to open a new chapter of cooperation between the two sides. As an important partner of each other, the two sides have been accompanied by mutual trust and benefit for more than 10 years. The signing of this strategic cooperation agreement has brought their cooperation to a new level. At the same time, both parties can take this opportunity to further integrate and optimize resources, give full play to their respective advantages, and create a new partnership focusing on long-term development, multi-dimensional cooperation and closer cooperation.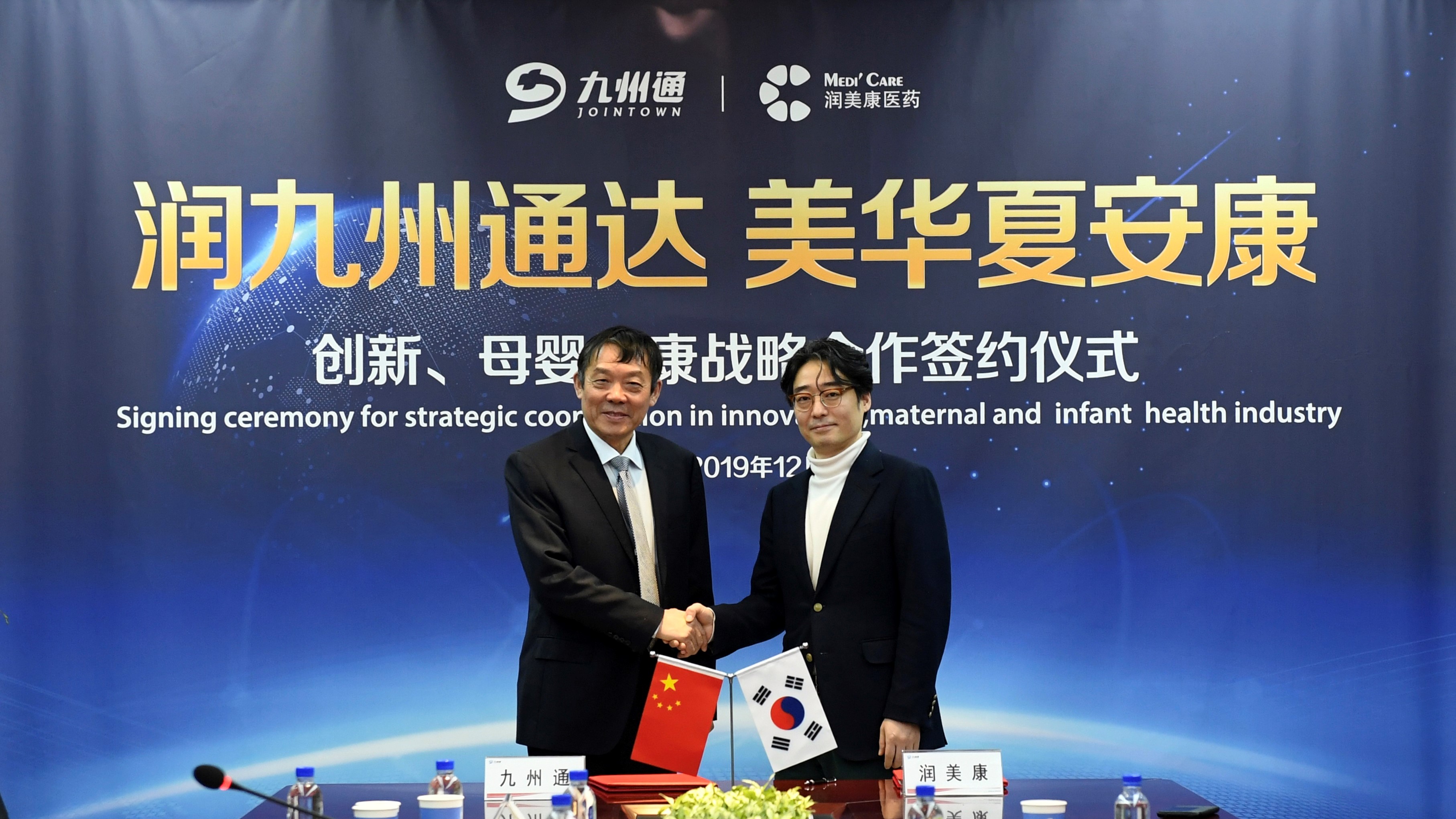 Jointown Group has grown into a leader in the industry by virtue of its experience in modern logistics and internal information construction. At the same time, it will continue to expand new technologies, new industries and new models, and gradually establish and deepen the layout in the Internet medical field. As the largest pharmaceutical enterprise in South Korea, Hanmi Group is more than a leadership of the production technology in the industry, but also highly recognized in research and development. Medi' Care took the lead in realizing the largest digital circulation in South Korea's online-pharm. Embracing the business philosophy of "digital management", Medi' Care coincides with Jointown Group's concept of "Internet plus Medicine".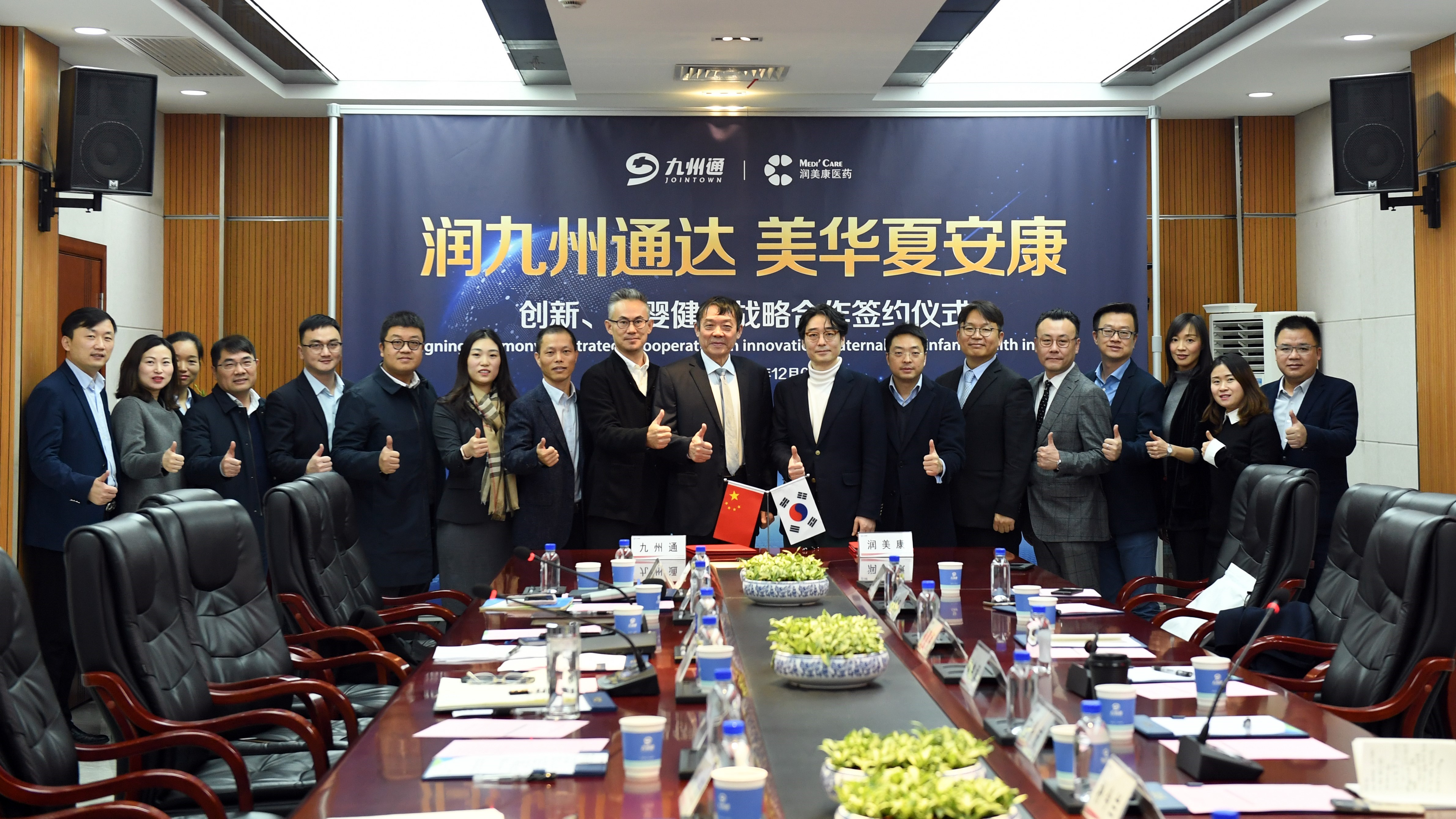 Obviously, both sides are actively exploring the mode of better serving for customers based on the Internet, and are expected to shape a new mode of coordinated development in the process of pharmaceutical industry reform. As Mr. Chongyoon-Lim, Chairman of the Korean Biological Association and President of Medi' Care, expressed, "Jointown's online pharmacy business is a fulfilling business to provide consumers with more convenient and accurate health management. We are also working hard to integrate the strength and resources of the whole group and develop APP for personalized health management and guidance for patients so that more people can enjoy professional and portable services. "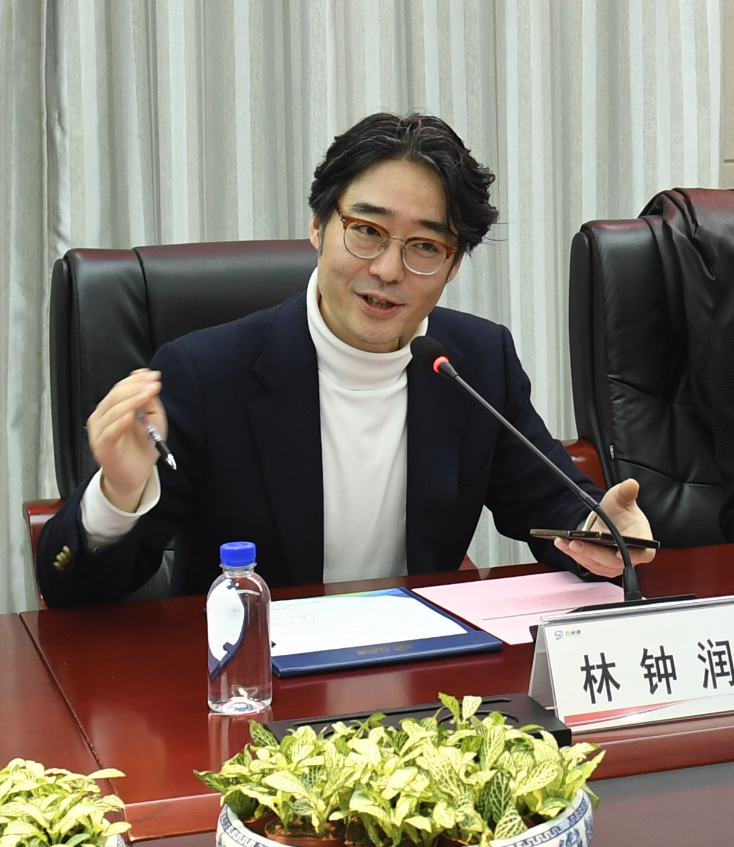 In his important speech, Mr. Chongyoon-Lim, Chairman of the Korean Biological Association and President of Medi' Care, articulated, "Ofmom has always been favored by consumers, and Jointown has also been highly recognized in the pharmaceutical circulation industry. A brand recognized and trusted by consumers must share its own rational value and perceptual emotion, which can create more value. Brand innovation requires courage to challenge, and continuous learning, research and innovation. Only in this way can we thrive in the future."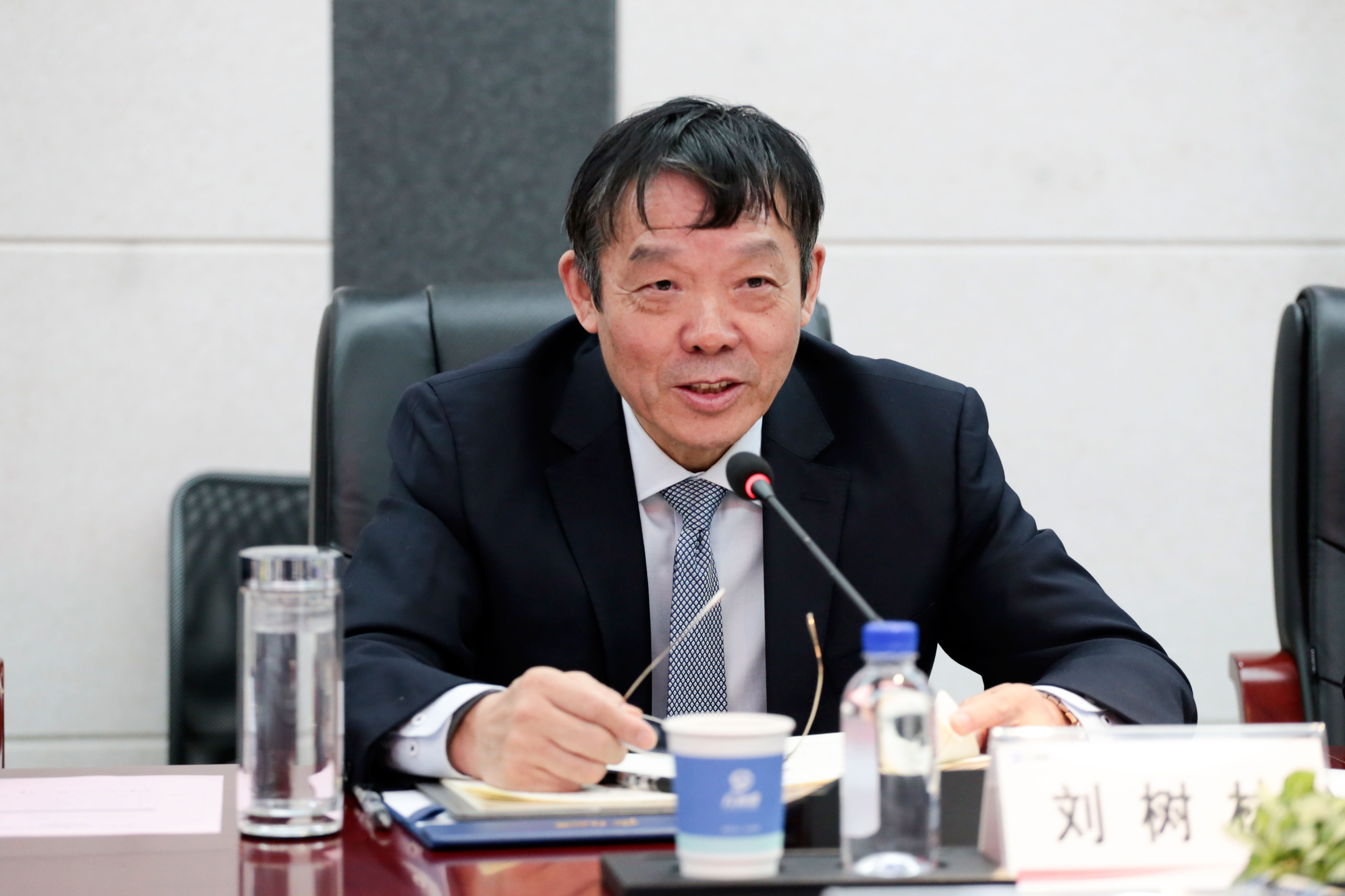 In the remarked speech, Vice President Liu Shulin of Jointown Group delivered his highest admiration and gratitude to Mr. Wang Yongcheng, General Manager of Medi' Care, and his core team for their meticulous efforts and dedication in the Chinese market as well as the achievements made in the industry. He also formulated that the linkage between the Group and its branches would actively promote the in-depth expansion of Hanmi products in the Chinese market. Complementary advantages, powerful cooperation, joint exploration, coordinated development. The deepening of the strategic cooperation will lead to a closer relationship between them. "Medi Jointown to Prosperity, Care China to Health" is not only a firm belief, but also a splendid expectation. We believe that in the near future, the cooperation between the two sides in the field of maternal and infant health will surely achieve more fruitful results, thus benefiting the society and more people.