COREE Leading Digital Smart Healthcare with SCSS Smart Clinic System
2023.01.03
COREE is moving to the forefront of digital operation of medical institutions by developing a digital healthcare information platform.

Founded in Hong Kong in July 2007, COREE is a digital healthcare company dedicated to developing new drugs, microbes, digital therapeutics, and synthetic biology and healthcare technologies among other technologies related to the bio industry, in addition to research and development of personalized therapeutics and precision medicine solutions. In line with the advances in medical and health service models, such as smart healthcare and online medical service, COREE Group has recently launched the SCSS Smart Clinic System. The SCSS Smart Clinic System was developed to enhance the level of healthcare services and boost the accuracy and efficiency of diagnosis based on digital platforms.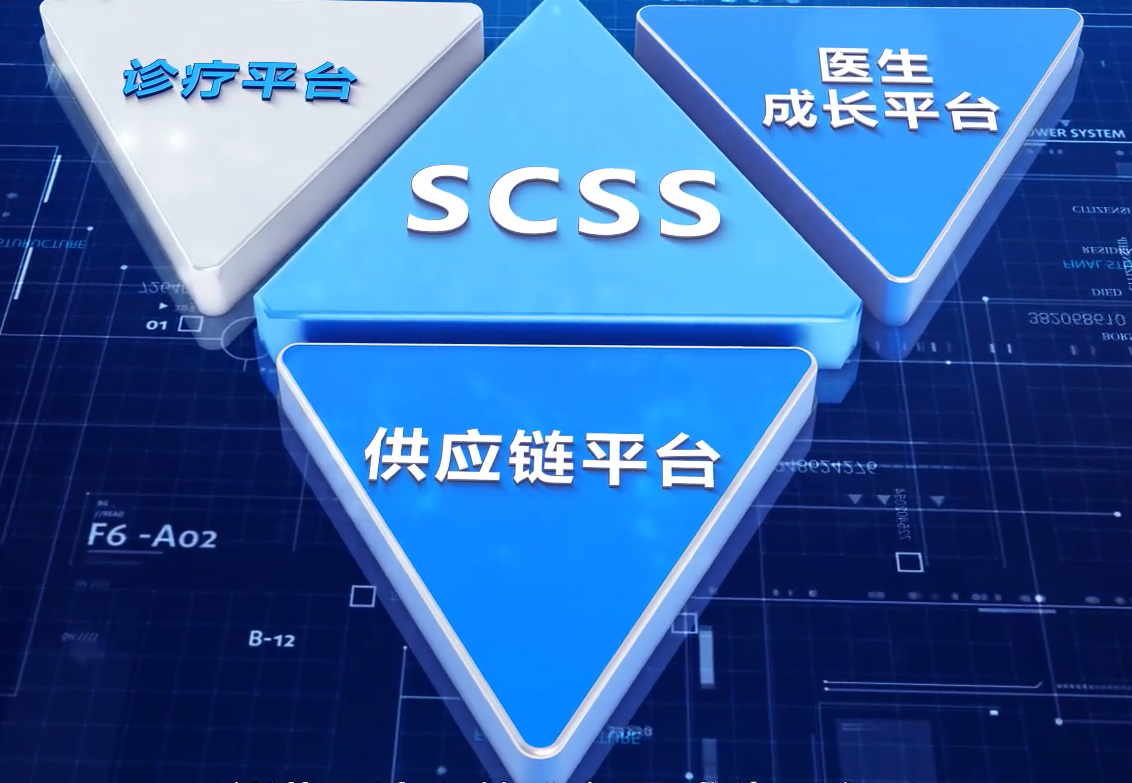 The three key platforms of SCSS: healthcare platform, supply chain platform, and physician support platform As the SCSS Smart Clinic system is built on SAAS cloud technology, and therefore users can simply sign in to utilize the system without downloading the software. The SCSS Smart Clinic system can be employed by all kinds of medical businesses, including but not limited to traditional and modern medicine clinics, social health rest centers, and public health centers, with the operation of three platforms: a healthcare platform, a supply chain platform, and a physician support platform. Among them, the healthcare platform's features include AI smart assistant diagnosis, online prescription, permanent storage of medical records, and medical case search engine. The platform contains medical records from around 500,000 hospitals, 40,000 prescription cases of traditional Chinese medicine, and 6,000 clinical guidelines. Therefore, it is anticipated to help improve the efficiency of clinic operation and the standard of primary care. Another feature called one-stop pharmaceutical management can help clinics be stocked with more than 10,000 medicines in advance. It optimizes the cost structure and the workload of the medical staff by making use of data analysis-based operation charts.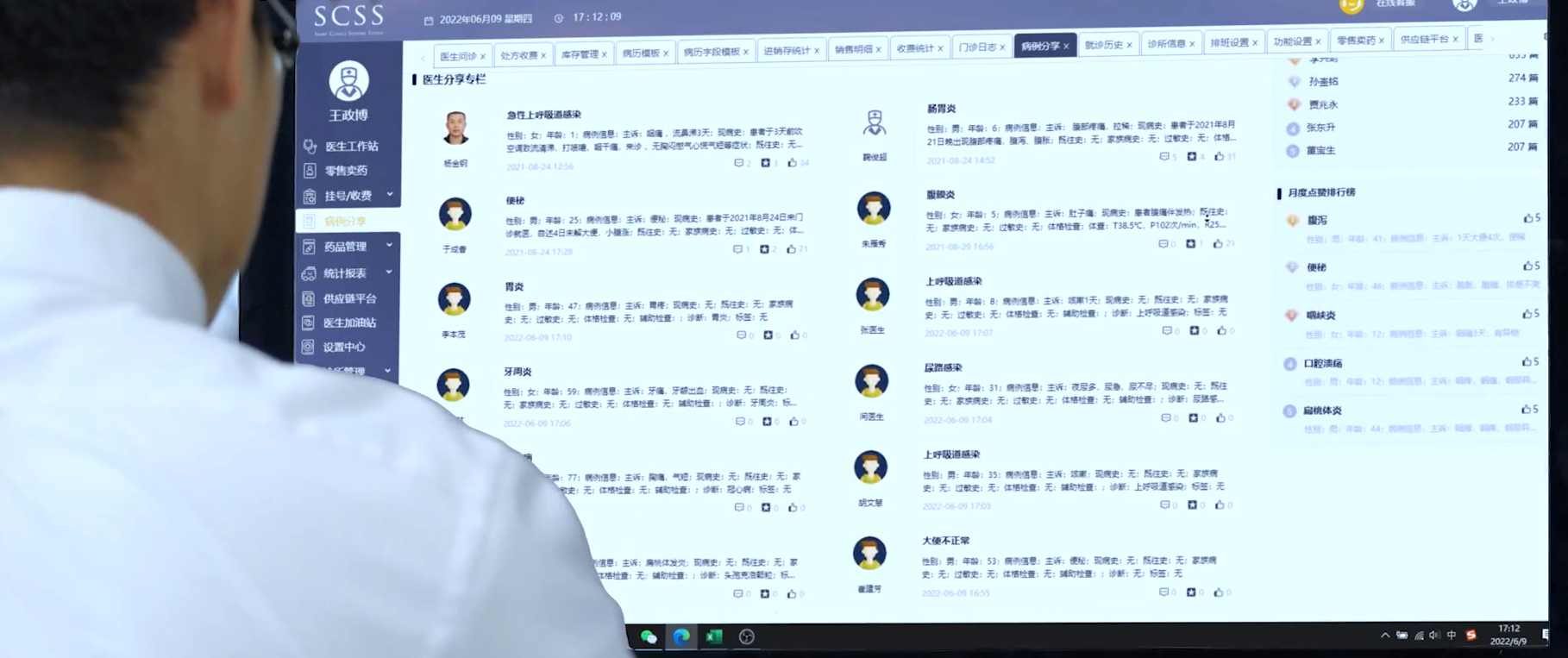 Quick ordering and accurate delivery based on the SCSS The supply chain platform, on the other hand, is aimed at amplifying the sales capabilities of the user business. Clinics can have API integrations with over 100 business API companies when they sign up for the SCSS Smart Clinic system. To date, the SCSS serves around 40,000 clinics with prompt ordering, manufacturer subsidy and accurate delivery services. Rapid antigen diagnostic kits will be distributed and sold nationwide on the SCSS. The physician support platform has been established to provide doctors with academic support, medical knowledge resources, and seminars. In addition to handling medical malpractice insurance, the platform is expected improve the accuracy of medical diagnosis and reduce medical risks, thereby allowing doctors to offer more reliable medical services. "We are endeavoring to take the lead in the digitization of healthcare through a strategic R&D model and provide unified brand services to a broad range of medical institutions, based on smart healthcare management services. In addition, we plan to continue integrating our digitization operations and drive the advancement of smart medical and health businesses," announced COREE.